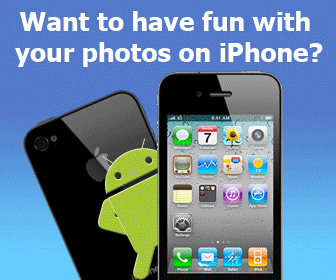 Rating:
(not rated)
Platforms:
Homepage:
http://www.xequte.com
Type:

Freeware
Releases:

Apr 15, 2005
Cost:

$0.00US
Developer:

Xequte Software
Downloading
preggers.exe ...
Preggers is a tool to calculate the optimal dates to conceive (i.e. when to have sex) in order to maximise your chances of getting pregnant.
Add your comment in English
Related programs:
BeyondWithdrawal - Free Self-Counseling Software for Inner Peace 2.10.04
- Free self-counseling software for inner peace. Use Inner Peace for inner peace. Let go of issues that interfere with inner peace. Create states that support inner peace. Easy to do. Enjoy Inner Peace. Share Inner Peace. Pass Inner Peace on to others.
Simple System Tray IMAP Client 1.0
- This program includes a few interesting and useful technologies i.e. - A Simple System Tray IMAP Mail Client (not available so far) - System Tray Implementation in Visual C#.Net
Home & Hobby
Other