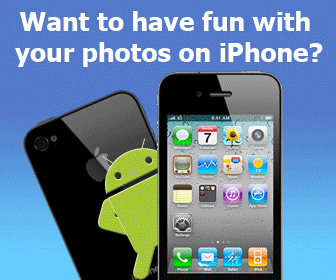 Rating:
(not rated)
Platforms:
Homepage:
visit
Type:

Freeware
Releases:

May 29, 2009
Cost:

$0.00US
Developer:

Mario Games
Shoot those cute looking things as well as the deceiving cute like bad guys who shoot at you. Use Quake based rocket launcher to vaporize enemies and kill them before you will be eated by this things!
Warning: The intended file may contain spyware, adware or other malicious content.
If you want to continue downloading the file, type "ok" in the field above and press the Ok button.
Add your comment in English
Related programs:
Fatman Adventures 2: Underground Adventures 1.04
- Cartoon-style animation game for real adventurers. You are to help a cute creature named Fatman complete his treasure hunt and outsmart evil enemies. Fatman the Adventurer is a very capable traveler - he can do many things to win the challenge!
AbsoluteTetris 1.0
- Absolute Tetris is a perfect blend of scientific approach and restyling of the classic Tetris concept. The gameplay model imitates a floating frame immersed in flow medium, with various sci-fi elements added. As the result, the classical gameplay ...
Games
Action