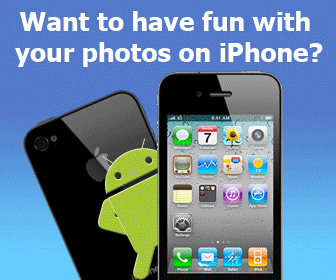 Rating:
(not rated)
Platforms:
Homepage:
http://www.agriya.com
Type:

Commercial
Releases:

Aug 27, 2008
Cost:

$249.99US
Developer:

Agriya Infoway Pvt Ltd
Social networking software helps users run a YouTube clone website. It provides customizable and fully featured social networking script capabilities that enable users to maintain an online community portal with audio hosting and video sharing. It Provides an online social network script like youtube clone that supports uploading, downloading and sharing of video, audio, photos and games. It is a customized and fully featured social networking and video sharing script to maintain an online community portal.
Add your comment in English
Related programs:
Almighty Cleanse FF 1.0
- Almighty Cleanse toobar for Firefox. Features colon cleansing articles and resources.
Multiplicity 1.1
- Multiplicity enables a user to control multiple local personal computers as a single computing platform. A user who has more than one computer in their office can put them together and control them all from a single keyboard and mouse.
Internet
Other