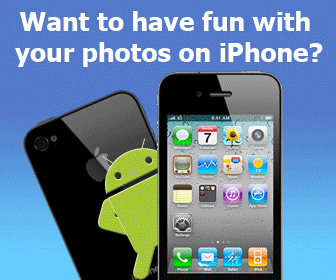 Rating:
(not rated)
Platforms:
Homepage:
http://www.fortunebeach.com
Type:

Freeware
Releases:

Sep 11, 2003
Cost:

$0.00US
Developer:

FortuneBeach.com
Roulette game by FortuneBeach.com casino. Roulette is a very easy game to learn. It's simply a guessing game with a little white ball and a big spinning wheel. The ball spins in one direction as the wheel spins in the other, until the ball lands in one of the 37 spots on the wheel. If your bet is on the right number, set of numbers, or color, you win.
Add your comment in English
Related programs:
Liquid Crystals Puzzle 1.1
- Put Together Pieces of Smashed Crystals. Each of the 37 crystals was smashed to 7 pieces. Your objective is to put together the crystals by moving and rotating the pieces and attaching them to each other.
Roleplaying Assistant 6.44e
- This is a character generator for a variety of role playing games. It is compatible with Star wars D20, Cyberpunk, Advanced Dungeons and Dragons, Alternity, Rolemaster and In Nomine Satanis Magna veritas. Complete set of gaming tools also included.
Games
Casino & Gambling