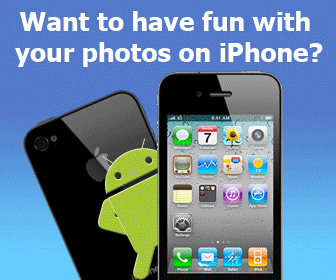 Rating:
4.89/5 (9 votes)
Platforms:
Homepage:
http://www.adultsexygames.com
Type:

Demo
Releases:

Sep 09, 2005
Cost:

$29.95US
Developer:

RWFTS - Adult Game Division
Secret Desires is the ultimate adult sex game. It contains thousands of hot adult interactions and features intelligent gameplay which matches interactions to the player status and the state of the game. Many different aspects of gameplay to suit individual preferences. Produced by the makers of Sexual Pursuit and Sexy Party, the 2 most popular adult games of all time. Try this game for FREE now and see what we are talking about. Features: a) Thousands of exciting adult oriented sexy interactions for couples. b) Maintenance screen for editing and adding interactions to the game. c) Intelligent Gameplay means that interactions match the player preferences and are relevant to the current state of the game. d) Picture library that can be changed to show your own sexy pictures or an erotic gallery of your choosing. e) Sounds and Pictures can be associated with each interaction. f) Automatic Update function ensures that the program and its interactions are kept up to date. g) Many different aspects of gameplay that can be switched on or off as you please. h) The most configurable adult game ever designed. Everything can be adjusted, including the A.I. that determines how interactions are selected. i) Professionally Designed and Tested for Windows XP and compatible with Windows 9x and Windows NT. j) Child Lock ensures that minors do not intentionally or accidentally view any of the content of this game. k) Statistics for each game can be stored for posterity if you desire. l) Each interaction can be "rated" so that the game system can learn what you both like and dislike.
| | | |
| --- | --- | --- |
| | | |
Comments (2)
kandel 2013-05-25
Funny sweet and cool very outgoing
christian 2011-03-15
i just want to try this game. but after i download ot i will delete it too. :) i dont want to be addicted at this game. :P
Add your comment in English
Related programs:
Word Jubbler 1.2
- Word Jubbler is a word game that will appeal to crossword enthusiasts and anybody who enjoys the challenge of word puzzles. As each level increases in difficulty you can get a bigger score but you are always racing against the clock!
Games
Other