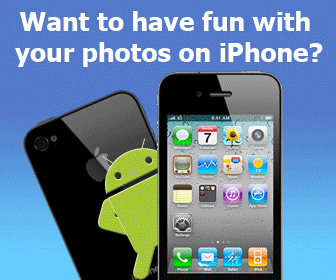 Rating:
4.17/5 (6 votes)
Platforms:
Homepage:
http://www.adultmatchmaker.biz
Type:

Shareware
Releases:

Oct 23, 2005
Cost:

$25.00US
Developer:

Style Software
Downloading
sexydreams.exe ...
Why not spice up your sex life or even have a bit of fun with Sexy Dreams, play with your partner, friends or even a group of 2 to 4 players. This game could be the answer to something new or just good fun.
Add your comment in English
Related programs:
Lottery Cracker World 7
- Lottery Cracker analyses lottery draw numbers for patterns and displays the results in graphs and charts. It has numerous methods for generating and filtering lottery entries, including wheels, hot/cold numbers, numerology, astrology and biorythms.
Games
Board games