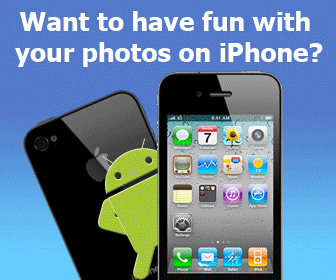 Rating:
(not rated)
Platforms:
Homepage:
visit
Type:

Freeware
Releases:

Apr 10, 2008
Cost:

$0.00US
Developer:

SMSCUT
SonicProxy provides a secure surfing experience by protecting your privacy and preventing damaging Internet threats from infecting your PC. SonicProxy will unlock any blocked website and let you gets a 100% internet access.
Encrypts your Internet connection and routes your surfing through private anonymous hubs to ensure your security and anonymity. That way, you can open any blocked website on a secure mode.SonicProxy owers the amount of data transferred through your connection to the Internet by an average of 50%. Because of this, your usage of SonicProxy enables you to be anonymous => nobody will be able to find out your real IP address, to protect your privacy.Don't take compromises, don?t change your habits when navigating through the Internet
Add your comment in English
Related programs:
NetCaptor 7.5.4
- NetCaptor is the most powerful web browser on the planet! Other browsers only show one page at a time or squish them together in an overlapping mess. NetCaptor gives each web site its own tab. NetCaptor is the original tabbed browser.
Merak Mail Server 8.9.0
- A multiple award winner, Merak Mail Server is a reliable, easy to use mail server that is used by more than 30 million users worldwide. With Integrated Antispam and Antivirus it represents modern secured e-mail solution.
Servers
Firewall & Proxy Servers