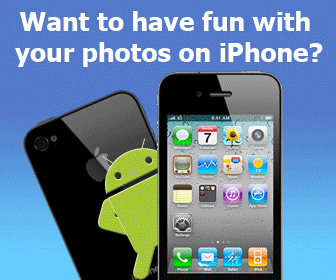 Rating:
(not rated)
Platforms:
Homepage:
visit
Type:

Freeware
Releases:

May 29, 2009
Cost:

$0.00US
Developer:

Mario Games
Another adaptation of Sega company mascot. This time our Sonic the Hedgehog must save the princess before she will be eated by evil Burger who wants to eat the beauty one using hamburger pun.
Warning: The intended file may contain spyware, adware or other malicious content.
If you want to continue downloading the file, type "ok" in the field above and press the Ok button.
Add your comment in English
Related programs:
Dino and Aliens 1.1
- Not all dinosaurs have died out. Our little bomb-throwing Dino has survived to protect us from the alien invasion. He knows how to stand up for himself and is not afraid to take on even the toughest enemies. Download your FREE trial version now.
Cows and Bulls for Pocket PC 3.0
- The objective is to correctly guess the 4 digits number generated by the computer. A bull means that you have guessed a digit and it is in the correct position. A cow means that you have guessed a digit but it is in the wrong position.
Games
Action