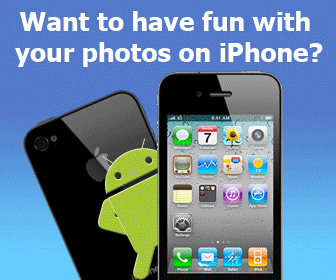 Rating:
(not rated)
Platforms:
Homepage:
http://www-soundtaxi.com
Type:

Shareware
Releases:

Jun 28, 2011
Cost:

$59.99US
Developer:

Ramka Ltd.
Downloading
soundtaxi_media_suite.exe ...
SoundTaxi Media Suite is 5-in-1 solution, which contains: Audio and Video Converter, Web Video Downloader, Music Downloader, Radio Recorder and 1Step DVD Copy
Add your comment in English
Related programs:
Free Audio Converter CS 1.0.0
- Free Audio Converter CS is a audio encoder and converter for various formats. It can produce MP3, MP4/M4A, Ogg Vorbis, AAC, Bonk and FLAC files. Free Audio Converter CS makes it easy to convert your audio CDs to MP3 or Ogg Vorbis files.
Hijack iT! 2.6
- This tools allows you to setup an Audio Hijack Pro template that not only can be used to convert media, but can also be used to apply sound effects/filters to the music, break the audio files up into conforming sizes for long files, etc.
Audio & Video
Multimedia Creation Tools