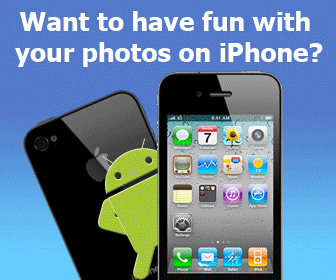 Rating:
(not rated)
Platforms:
Homepage:
http://www.AutumnTECH.com
Type:

Demo
Releases:

Jul 11, 2007
Cost:

$395.00US
Developer:

AutumnTECH, LLC
SpaVIC by AutumnTECH is a security software server designed to eliminate junk mail through the use of a 100% blocking technique and recipient trust requests.

SpaVIC is security software that can block junk mail without resorting to heavy statistical filtering methods. SpaVIC delivers e-mail based on trust trained through recipient release requests. SpaVIC does not rely on the probability through a static rule set or through the use of training based on the header or body of an e-mail. By removing the need to examine e-mail content for matches based on signatures and rules, SpaVIC becomes immune to future junk mail due to changes in its content or format. SpaVIC, by default, is a 100% filtering solution.

SpaVIC by AutumnTECH is self-contained and operates inside of VMware Player, a FREE virtualization product that installs on Windows 2000, XP, 2003, or Linux. This approach allows SpaVIC to share resources such as hard disks, video, keyboard, and network services while isolating SpaVIC from the host operating system. This isolation improves system and application confidentiality, integrity, and availability.

A free, fully functional 30-day demo is available for download at http://www.SpaVIC.com
Add your comment in English
Related programs:
Proxy Firewall 1.0.4.253
- When using Proxy Firewall there is no need for you to configure your Internet programs to use a proxy, just answer Proxy Firewall's questions when asked.
Servers
Mail Server Tools