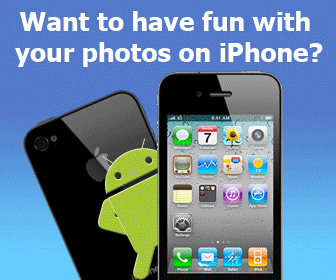 Rating:
(not rated)
Platforms:
Homepage:
http://www.splashplay.co.uk
Type:

Demo
Releases:

Oct 12, 2009
Cost:

$0.00US
Developer:

SplashPlay
SplashPlay is geared towards complete beginners and shows YouTube videos with synchronised chords, so beginners can understand how to finger the chords and when to play them. YouTube demo: http://www.youtube.com/watch?v=BIUgLTqu7vY

It's a powerful new way to learn and will save beginners hours of tedious learning, so they can get up to speed quicker and enjoy the guitar. Other features within the software, include a free metronome and guitar tuner.

Later on we will release new and exciting hardware that users can attach to their guitar to see the chords light up directly on the fretboard. Concept demonstration here (http://www.youtube.com/watch?v=YRZo78g0BOM) and here (http://www.youtube.com/watch?v=XL2ccfUQcgM)

We are releasing beta software and anyone signing up to this limited beta test period, will get free access once the software is publicity released.

You can download the application from http://www.splashplay.co.uk. Just register your email on this page and we will send you log-in details.

Please leave feedback, bug reports or general comments here (http://splashplay.co.uk/feedback/) or there's a feedback form with the program.
| | | |
| --- | --- | --- |
| | | |
Add your comment in English
Related programs:
BetaSys Children Learning Essentials 0.1
- The aim of this project is to develop a computer software to teach 2-5 year old children music, geometri, colors, alphabets, etc. Supported platforms are Windows 98/ME/NT/2000/XP/2003.
Special English Italian WM5 4.0
- Dictionary English/Italian & Italian/English (over 600,000 entries). Thesaurus English (280,000 entries) and Thesaurus Italian (190,000 entries). Conjugation English (500,000 conjugated forms) and Conjugation Italian (530,000 conjugated forms).
Education
Teaching Tools