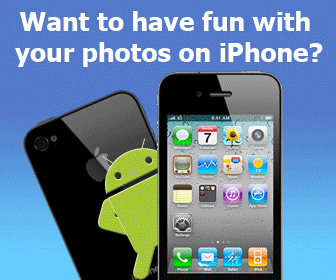 Rating:
(not rated)
Platforms:
Homepage:
http://www.streamtransport.com
Type:

Freeware
Releases:

Aug 12, 2010
Cost:

$0.00US
Developer:

StreamTransport
The tool is able to browse and download video clips from video hosting websites of HTTP, RTMP, RTMPT, RTMPE, RTMPTE protocol, and these cover overwhelming majority of websites such as Hulu, Veoh, Boxee, Joost, YouTube, Yahoo Video, CBS, etc.
The URL of any video clip that is playing will be auto-captured and listed out for your convenience, and you can download it with one click or just ignore it. There is no bother to add URL manually.
The videos will be saved as FLV or MP4 format in your media library and a powerful player is inlaid for you to play them back freely.
The task manager lists detailed information of files such as name, size, progress, location etc and allows you to play, stop, delete and convert (full version) the FLV files downloaded. Auto shutdown is available as well. The view log makes it easier to manage your tasks.
Add your comment in English
Related programs:
IE Timeout Tuner 1.00
- This tool can adjust 3 'hidden' registry settings of Internet Explorer to control caching of DNS records, server connection timeout, and caching of server information.
SmartFTPPlayer 2.24
- FTP explorer with advanced features: playing music and video, unpacking archives directly on FTP, viewing separate video frames, downloading parts of video files, viewing photos, and more.
Internet
Download Managers