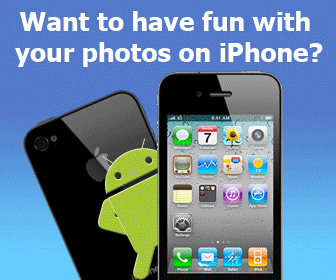 Rating:
(not rated)
Platforms:
Homepage:
http://www.flashfiles.biz
Type:

Commercial
Releases:

Mar 08, 2010
Cost:

$40.00US
Developer:

MS Design
Style Portfolio Template is a powerful Flash AS3 template driven by a FULL CMS ADMIN PANEL and CSS.

With this product you will be able to build your stylish website very quickly!

Style Template supports all common alphabets plus GREEK, TURKISH, HEBREW, CYRILLIC.

FULL CMS ADMIN PANEL - PHP
ONE CLICK LAYOUT COLOR CHANGE
HTML TEXT MODULE
NEWS MODULE
FOTOGALLERY/PORTFOLIO MODULE WITH UNLIMITED SUBCATEGORIES and INFOTEXT
IMAGES MULTIUPLOAD
MAGIC FILL BUTTON - YOUR GALLERY WITH ONE CLICK
CONTACT MODULE driven by PHP
YOUTUBE INTEGRATION
FLV, MP4, F4V SUPPORTED
EXTERNAL LINK MODULE
SOCIAL NETWORKS MODULE
PASSWORD PROTECTED GALLERY

Style Portfolio template is powered by GREENSOCK CLASSES. All Greensock classes are included as we are club member!
Add your comment in English
Related programs:
Best Ad Rotator 1
- Javascript Ad or Image rotator daily, by hour, minute, second, milliseconds, and in order. Random ad rotators comes with all of these! Easily rotates ads, banners, or images. Rotate all you own content, yourself!
Alert LinkRunner 5.1
- Automatically downloads the HTML documents from your Web site or opens them from your hard drive, then checks the validity of all hyperlinks
Web Developer Tools
Wizards & Components