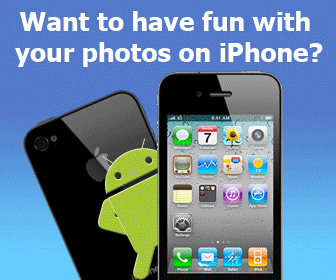 Rating:
(not rated)
Platforms:
Homepage:
http://www.ksaw.no/sudoku/
Type:

Freeware
Releases:

Dec 21, 2006
Cost:

$0.00US
Developer:

KSAW
Downloading
dl.php ...
The SuDoKu-Cracker only creates puzzles with a "unique solution". The built-in Sudoku-generator has six different levels of difficulty and can generate many (millions) different puzzles. All puzzles can be printed, saved and opened again.
Add your comment in English
Related programs:
Hold'em Poker Champion 1.0
- Hold'em Poker Champion is an extremely handy tool for calculating hand odds and getting recommendations, while playing online hold'em poker. Hold'em Poker Champion works with all online hold'em poker sites.
Pocket War 1.603
- Pocket War is a strategic turn-based war game much like the old Empire or Galacitc Conquest games. By choosing what to manufacture and sending orders to your troops, you give your troops the guidance they need to vanquish the computer.
Games
Puzzle