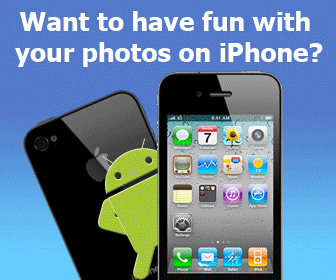 Rating:
(not rated)
Platforms:
Homepage:
visit
Type:

Commercial
Releases:

Nov 30, 2005
Cost:

$0.00US
Developer:

CNL Ltd
Super Player auto-bet platform can automate online casino by setting different prarmeters e.g betting amount, winning target and losing limit etc.
Sorry, the file you are intending to download has been blocked by our resource as it may contain viruses, malware, or badware.
Add your comment in English
Related programs:
Magnurt 2.0
- Addictive Magnet Puzzle Game! Use cursor keys to move Magnurt up, down, left, right, or space bar to toggle your charge to move past (+), (-), and Neutral particles in the maze. Pick-up bonus balls and power-ups. Non-violent fun for the whole family.
Trash Killer 2 2.1.1
- Funny freeware space-shooting arcade in which you have to clean up the galaxy from the asteroids using the laser cannon mounted on your spaceship. Some asteroids give you useful power-ups increasing weapon power or restoring health.
Games
Casino & Gambling