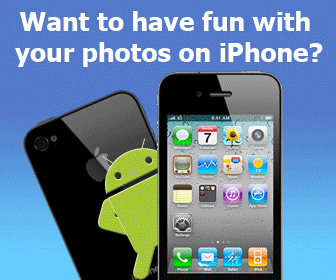 Rating:
5/5 (2 votes)
Platforms:
Homepage:
http://www.shareware4you.cc
Type:

Shareware
Releases:

Apr 02, 2002
Cost:

$14.89US
Developer:

Shareware4You dot CC
Downloading
supersexy6.zip ...
System Requirements
-------------------
* Pentium-90 (or higher).
* 16MB RAM
* 2.4 MB free disk space
* Windows 95/98/NT/2000
* High Color (24-bit) or higher recommended
Add your comment in English
Related programs:
Nature of God Screen Saver 1.2
- This inspirational screen saver will remind you of the nature of God as you explore a beautiful garden, where God is the master gardener and we are His delicate flowers - both frail and fantastic. Reflect on your beauty as a unique creation of God.
Desktop Enhancements
Screen Savers: Other