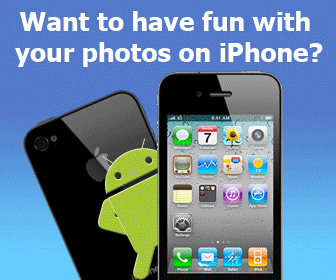 Rating:
(not rated)
Platforms:
Homepage:
http://www.tavateaonline.org
Type:

Freeware
Releases:

Jun 06, 2011
Cost:

$0.00US
Developer:

tava tea
Downloading
ttsdcp.exe ...
Crack the Car Code. Solve The Exciting Puzzle To Win
Add your comment in English
Related programs:
PacWriter 1.0
- PacWriter is a educational game, with the objective of practicing your typing skills and have fun at the same time! Choose from 20 different and colorful levels with the possibility to select different combinations of letters to practice
TribalWarsManager 1.1.2
- It can build buildings/resource fields, auto-farm, send resources, avoid attacks and much more. Many tools and statistics included. All reports on one page, that you can filter by date, type and more. Very usefull to have the control over everything.
Games
Puzzle