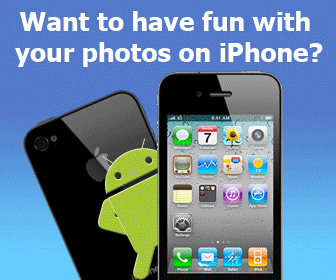 Horror and Fear Images ScreenSaver be scare and recall images of horror
Add your comment in English
Related programs:
BeTrayed 1.1
- BeTrayed! is a small 32 bit command line utility which allows you to easily add a collection of shortcuts to the System Tray (Notification Area in Microsoft speak) It allows you to quickly access frequently used folders, files, URLs and applications.
Flowers Bl Screensaver: Resellerhosting -
- Flowers Blooming ? Resellerhosting: This screensaver is free and it is a collection of my garden flowers. These flowers are nice looking and I hope you find the flowers pictures as beautiful as I do.
Desktop Enhancements
Screen Savers: People