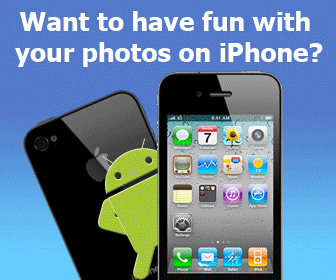 Rating:
4/5 (5 votes)
Platforms:
Homepage:
http://www.calculatem.com
Type:

Shareware
Releases:

Oct 18, 2005
Cost:

$0.00US
Developer:

Texas Calculatem, LLC
Downloading
TexasCalcSetup.exe ...
Texas Holdem Calculator for online play. AutoRead capability. Most poker rooms supported. Automatically watches your game. Offers exact odds and advice while you play.
Add your comment in English
Related programs:
Downfall (for Windows) 2.5.3
- 3D arcade puzzle game (logic/rules similar to Tetris and Columns). It features real-time 3D graphics and lots of different boards to play. The game is easy to learn. Just drop colored blocks to form lines that will react and disappear.
KARIBINO Dominoes Plus 4.0.17
- Karibino Dominoes Plus is a realistic and challenging collection of 20 dominoes games. The game also features 3D graphics, players with their own tactics and voices, original and custom sceneries, music from CD or from audio files.
Games
Cards & Lottery