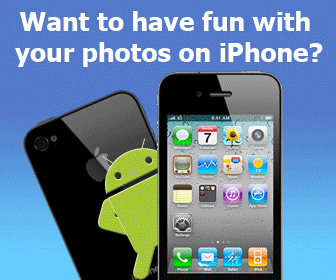 Comprehensive Yoga & Meditation Program for health, stress release, concentration, the deeper states of meditation & spiritual development. Access & control the flow Prana or the body's electricity/life energy essential for maintaining a healthy Immune System & Emotional Stability. Powerful individual Yoga Exercises (asanas, mudras, bandhas pranayama). A unique beautifully presented one of a kind program for beginners to advanced practitioners. Complete study information on each chakra, including animations, beautiful art work in the traditional colors, precise instructions for stimulating each psychic Padma, and audio files for hearing the Bija Mantras associated with each center. A spectacular guide to the psychic anatomy of the Yoga and Tantric tradition.
Add your comment in English
Related programs:
SDE for NetBeans (SE) for Windows 3.0 Standa
- SDE for NetBeans is a UML plug-in for NetBeans. SDE supports reverse engineering (Java code to UML model), code generation (UML model to Java code), import Rational Rose project, import/export XMI files, Microsoft Visio integration...
LingvoSoft FlashCards English <-> Estonian for Pocket PC 1.3.14
- Do you have the desire to learn 7000 foreign words in a short? Then LingvoSoft FlashCards for Pocket PC is the best choice for you! It contains four exciting games which will help you quickly expand your vocabulary!
Education
Other