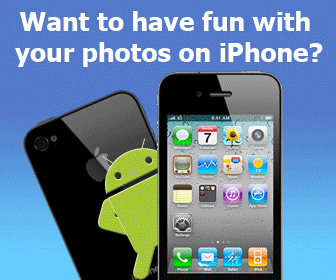 Rating:
(not rated)
Platforms:
Homepage:
http://www.tomatosoft.biz
Type:

Shareware
Releases:

Oct 17, 2011
Cost:

$9.99US
Developer:

Tomatosoft
Downloading
YoutubeDownloaderSetup.exe ...
Download and convert video from youtube, support various video quality, including: 720p,1080p. These formats are supported: Avi, Mpg, Mp4, Wav, Mp3. Http proxy support to fit your internet need.
Add your comment in English
Related programs:
BitTorrent EZ Booster 1.3.1
- BitTorrent-Ez-Booster is definitely a must-have utility for all BitTorrent P2P users. The reason lies in its capacity to enhance the search and the speed of your downloads. Enjoy a more powerful search and also get full bandwidth utilization!
BitHit 1.8.0
- BitHit is a highly-packed file sharing program in terms of functions and features created for safe and quick downloading and uploading needs.
Internet
Download Managers