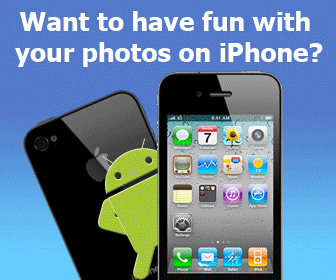 Rating:
(not rated)
Platforms:
Homepage:
http://www.toolbar-games.com
Type:

Freeware
Releases:

Nov 19, 2008
Cost:

$0.00US
Developer:

Toolbar-Games.com LTD
Play over 3000 free Flash Games online directly from your browser and listen over 1200 radio stations, watch over 150 streaming TV, search on the web with Google, Wikipedia, Ebay, YouTube, Maps and over 8.000.000 songs witdh Dizzler, and many moore gadgets ... WebCam live world, Flash Heart, Phonebook, YouTube top feeds, YouTube download, CNN Text ... all absolutely free!
Comments (1)
atul 2010-12-08
this is goood free online flash games
Add your comment in English
Related programs:
The Eight Queens 1.1.0
- Put the 8 queens on the board without the queens capturing each other.
Cosmic Fortune 1.00
- Cosmic Fortune is an easy and addictive puzzle game that is played in 4 different ways across the galaxy. All game variations of Cosmic Fortune require you to remove game pieces by arranging them into rows of 5 or more of the same color.
Games
Tools & Editors