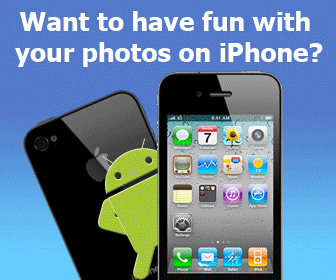 Downloading
exe ...
REGALLA TORRENT SEARCH Toolbar 4.5.173.0 - SOFTPEDIA "100% CLEAN" AWARD
Softpedia guarantees that REGALLA TORRENT SEARCH Toolbar 4.5.173.0 is 100% Clean. Do not contain any form of malware, spyware, viruses, trojans , backdoors
Add your comment in English
Related programs:
DealAlert 3.0
- DealAlert will keep you up-to-date with the latest coupons and deals from hundreds of retail and online stores, compare online prices at most popular web stores, and organize and optimize your shopping list
AmazingFree INTERNATIONAL 1.58
- The AmazingFree is a freeware that can monitor Amazon, and do an automatic order at the same time as arriving. This software monitors Amazon according to the task of setting it, and when the item is prepared, it orders automatically.
Internet
Browser Tools