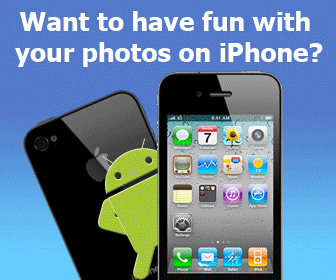 Rating:
2/5 (1 votes)
Platforms:
Homepage:
http://www.TrojanShield.com
Type:

Shareware
Releases:

Mar 08, 2003
Cost:

$29.00US
Developer:

TrojanShield Development
Downloading
ST2.exe ...
Use Trojan Shield to protect yourself from hackers and Trojan viruses. If a hacker tries to break into your computer, Trojan Shield automatically warns you so you can take action against them.
Add your comment in English
Related programs:
Advanced Desktop Shield 1.91
- Advanced Desktop Shield - protect public access PCs, stop users from changing desktop wallpaper and screen saver, deleting, creating and renaming desktop icons, changing display settings and so on. Backup, restore and manage desktop layout
CDBFview 1.30
- CDBFview is a plugin for Total Commander. It allows you to view DBF files in Lister's window (Also in Quick View Panel).
Utilities & Drivers
Misc. Utilities