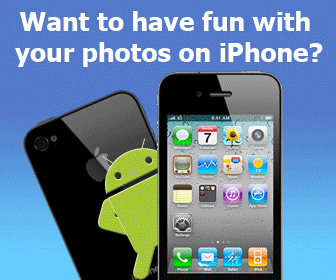 Rating:
(not rated)
Platforms:
Homepage:
http://www.gettysoft.com
Type:

Shareware
Releases:

Jul 30, 2007
Cost:

$39.99US
Developer:

GettySoft
TubeHD is a complete HD Theater Experience for YouTube.com. Activating "Direct-to-HD" links at YouTube, Users can simply click on HD Content and watch Videos with 5.1 Speakers or Experience Theater Sound using just Headphones! Utilizing the most popular SRS Labs - Spatializer Plugins, Circle Surround II, WOW HD, WOW XT, and Xtract - All Videos at YouTube.com now become HD quality ready. Deep Rich Bass for Heart Pounding Lows, and Dialog Clarity from SRS for Digital improvement in audible speech. New Streaming Technology allows for instant viewing of Videos without first viewing at YouTube. HD Links become visible at YouTube.com and simply clicking on the links will open the HD Player! Software Install includes all SRS Plugins, Spatializer Updates and Internet Explorer Plugins for HD Content. Enjoy a Complete 5.1/Headphone Theater Experience with TubeHD!
Add your comment in English
Related programs:
Allok Video Splitter 2.1.2
- Allok Video Splitter a powerful tool to split, cut or trim large AVI, DivX, Xvid, MPEG, WMV, ASF, RM, MOV, 3GP or MP4 files into smaller clips in various format.Output format include AVI, MPEG I/II, VCD, SVCD, DVD, WMV.
Audio & Video
Video