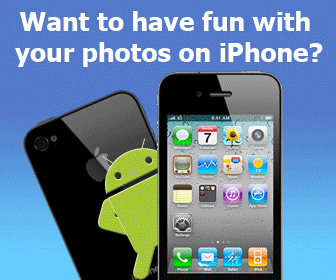 Rating:
(not rated)
Platforms:
Homepage:
http://www.utube-utube.com
Type:

Freeware
Releases:

Dec 06, 2010
Cost:

$0.00US
Developer:

Utube
Free uTube to DVD Converter. Download and burn YouTube video to DVD: a single YouTube video; complete YouTube playlists and show lists; all video from YouTube charts; all video responses to a YouTube video; all videos of a selected YouTube user or a channel; all video from the user favorites. The program is very simple: just insert some YouTube links and you will have a DVD for home player as the output.
Add your comment in English
Related programs:
StepVoice Recorder 1.4
- StepVoice Recorder is software for real-time recording with MP3 format support. It allows recording from any sound source, such as a microphone or any sound currently playing on your PC (Internet radio, etc).
SureThing CD Labeler 4.3
- SureThing, the most trusted name in CD/DVD Labeling Software, lets you create beautiful color labels for all your CD's, DVD's, and jewel cases. Compatible with most brands of labels. Extensive music support, import playlists, no typing and lots MORE!
Audio & Video
Rippers & Converters