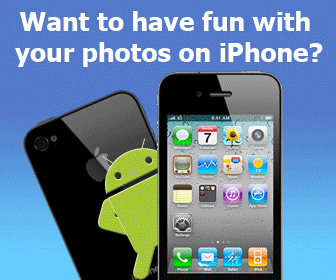 Rating:
(not rated)
Platforms:
Homepage:
http://www.gpchsoft.com
Type:

Shareware
Releases:

Sep 16, 2007
Cost:

$39.00US
Developer:

GPcH Soft
Downloading
vb_anticrack_trial.zip ...
VB AntiCrack is used to make it more difficult to crack your programs written in Visual Basic 6.0.
Add your comment in English
Related programs:
Program Sentry 1.0.0
- Provides access control and usage management. Allows you to either create a list of blocked programs or a list of allowed programs. Individual programs can be password protected.
Hide Secret Files 3 3.0
- Hide Secret Files is a security product based on an unequalled data hiding method. It is an easy and user-friendly tool to hide and safely protect your private information from erasure and unauthorized access.
Security & Privacy
Encryption Tools