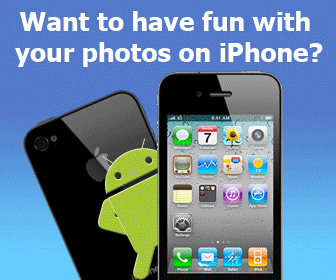 Rating:
(not rated)
Platforms:
Homepage:
http://www.ultramixer.com
Type:

Commercial
Releases:

Oct 30, 2009
Cost:

$53.74US
Developer:

UltraMixer Digital Audio Solutions
Downloading
VideoPusher-1.0.0-win.exe ...
Push and increase your video views with one click. VideoPusher makes it easy to increase your video hits and helps you acquire new audience to watch your clip. The software will increase the hit count of any video on YouTube and all other portals.
Add your comment in English
Related programs:
Twitter For Marketing Firefox Toolbar 1.0
- Firefox addon and toobar with Twitter Search plus radio, news, Twitter Marketing Blog, Kevin Riley's Twitter, many Gadgets inckuding YouTube viewer and Facebook access, local weather, dictionary, LabPixies TV and more.
Dexster 2.10
- Record, edit, add audio effects, mix and burn your digital audio files.
Audio & Video
Audio Encoders/Converters