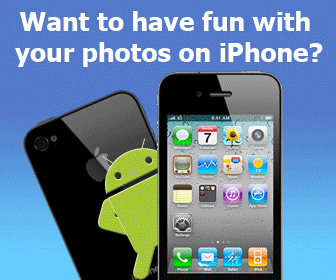 Rating:
(not rated)
Platforms:
Homepage:
http://www-soundtaxi.com/
Type:

Shareware
Releases:

Jan 01, 2011
Cost:

$46.99US
Developer:

Ramka Ltd.
>World's #1 Downloader for Web Video & TV. Capture and Convert Web Video and Online TV with perfect Audio and Video Quality. Download Video & Audio from YouTube, MySpace, Amazon, Hulu, TV.Yahoo, and more.
Add your comment in English
Related programs:
Ping Scanner Pro 4.5
- Ping Scanner Pro has 18 network tools, it can ping one address a lot of times or a lot of addresses one time. It will also tell you what MAC addresses are on your subnet, and perform DNS lookup or reverse DNS lookup. It does Traceroute, Whois.
AdBeGone 1.2.0
- Eliminates annoying pop-up advertising from opening up on your computer as you surf the Internet. It integrates directly into Internet Explorer, and works in the background... increasing your productivity, and easing your frustration.
Internet
Download Managers