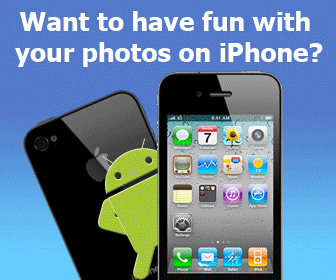 Rating:
(not rated)
Platforms:
Homepage:
http://www.alstrasoft.com
Type:

Freeware
Releases:

Feb 21, 2007
Cost:

$300.00US
Developer:

AlstraSoft
Video Share Enterprise is the ultimate video sharing software solution for starting your own highly profitable video sharing and uploading community website just like the big boys: Youtube script, DailyMotion, Google Video, MySpace Videos, MetaCafe. Video Share Enterprise software offers a powerful and feature rich solution and most important of all, at an extremely affordable price. Features include: video ads plugin, template based, built-in flash player for video streaming with buffering and full screen support, integrated paypal payment system, upload video, messaging system, embeddable video player, real-time video conversion from over 30 formats (avi, wmf, mpeg, mov, 3gp, divx, flv, etc.), video / profile rating, playlist, groups, video channels, friend lists, advertiser and polling plug-ins as well as an advanced admin interface. Unleash the power of video sharing and social networking to boost more traffic and revenues to your website now!
Comments (1)
Fred Montero 2012-07-06
I've bought several of their software in a bundle. Even this one. All Alstarsoft Scripts I bought are full of bugs and missing functionality. Also missing support by them. By asking for refund because of none useable scripts and bad support nothing happens anymore. I guess that's some kind of scam and money is lost.
Add your comment in English
Related programs:
PostCard 56028.2134
- Send a postcard to a friend with this script.
SiteMap XML Dynamic SiteMap Generator 1.0
- SiteMap XML Dynamic SiteMap Generator, is a php based generator for Google, RSS, HTML and Text site maps. It includes a range of configurable variables and can be run as an online form for Static SiteMaps or to create real time Dynamic SiteMaps.
Web Developer Tools
ASP & PHP