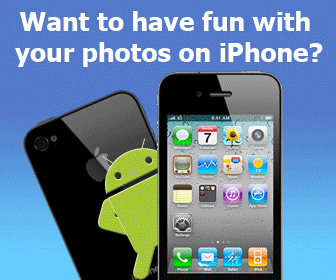 Rating:
(not rated)
Platforms:
Homepage:
http://www.adikit.eu/
Type:

Shareware
Releases:

Nov 07, 2011
Cost:

$19.95US
Developer:

AdikitEU, Inc.
Downloading
Videos_Youtube_API_PHP_Script.zip ...
Using the YouTube API and a PHP script you can make a site which displays a collection of YouTube videos.There is documentation on the YouTube site to explain how to do it, but unless you have a good feel for PHP or another scripting language
Add your comment in English
Related programs:
SpamArrow 1.20
- SpamArrow is a SpamAssassin based spam blocker to effectively filter unwanted spam emails with near zero false positives. This anti spam software is a great add-on for Outlook and Outlook Express by automatically creating integrated toolbar buttons.
Double Password 1.21
- Double Password has a fresh outlook onto your computer security. It turns any USB gadget into a security token, which your computer starts to require every time you log into the system. Special encryption prevents your passwords from interception.
Security & Privacy
Other