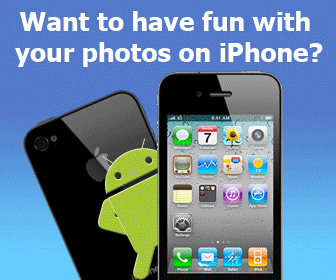 Rating:
(not rated)
Platforms:
Homepage:
http://www.visualware.com
Type:

Shareware
Releases:

Jun 17, 2009
Cost:

$39.95US
Developer:

Visualware Inc.
Downloading
vipt.exe ...
Visual IP Trace helps identify hackers, validate websites, and investigate IP addresses. Trace analysis reports provide detailed information including the estimated physical location, network provider contact information, domain registartion info.
Add your comment in English
Related programs:
AdsNoMore 4.0
- AdsNoMore is a pop-up stopper and banner ad blocker designed to eliminate all of the ads that disrupt your online experience. AdsNoMore will stop adware and spyware pop-ups, web popups, and block banners which will result in faster web browsing.
Internet
Other