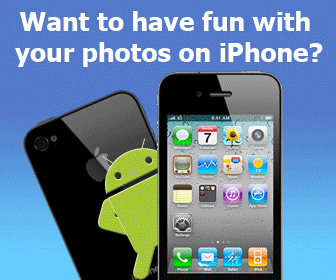 Rating:
(not rated)
Platforms:
Homepage:
http://www.8bitsoft.org
Type:

Freeware
Releases:

Aug 15, 2010
Cost:

$0.00US
Developer:

YouTube Download, Inc.,
Downloading
win7.exe ...
Find useful windows 7 software in your IE brower just by click or search.Easiest way to ensure your computer security while browsing the Internet.Google-Powered Search engine.Popup blocker,Clear browser cache and history,Delete browser cookies
Add your comment in English
Related programs:
ProjectDiff 1.0.8
- ProjectDiff is an utility to compare and synchronize projects, compare and synchronize folders, compare and merge files. Use it to compare, understand and combine different project versions and file versions.
Hoolicon 4.11
- Hoolicon replaces the standard icon of a Macromedia Director or Flash projector into one that you choose yourself. Give your (CD-ROM) projects a more personal & professional touch!
Developer Tools
Help Tools