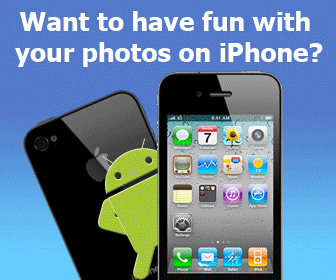 Rating:
(not rated)
Platforms:
Homepage:
http://www.wordhacker.com
Type:

Shareware
Releases:

Dec 10, 2004
Cost:

$29.95US
Developer:

WordHacker Computing,Inc
Downloading
wordhacker_golden_en.exe ...
WordHacker is a powerful vocabulary builder with voice pronunciation and colorful root coding and illustrations of each word for GRE/GMAT/SAT/ACT/TOEFL test takers, ESL students and teachers.
Add your comment in English
Related programs:
Study Buddy 2004
- Serious about getting a good grade? Then get Study Buddy! It allows you to easily create mock exams for yourself and take those exams. You can even share them with your freinds! Use the method of studying recommended by most teachers worldwide today!
Chinese Tales and Fables 2004.01
- Chinese Tales and Fables is an illustrated e-book with Chinese art and enhanced with Chinese classical music. Each fable is a brief story, contained on a single page with an implied common-sense moral. Disponible en français.
Education
Language