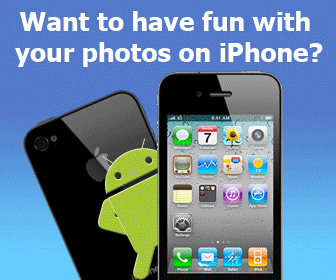 YouTube Comments Poster is all-in-one social marketing solution designed for easy products and services promotion on world's largest media networks. Millions of individuals use these sites every day, and YouTube Comments Poster helps you converting ordinary visitors into high-paying customers for any niche available.


The software utilizes user-defined keyword lists to search world's largest networks for targeted niches and send promotional messages to targeted audience. In order to deliver maximum performance and efficiency, the tool comes with unique module which simulates human behavior and acts like a real human, just 100x faster. YouTube Comments Poster also supports unlimited marketing campaigns, user profiles, keyword lists, comment messages and proxy servers, therefore you can achieve goals easier by using different strategies for each product or service promoted.


YouTube Comments Poster is 100% automatic marketing solution and does not require any user interaction; as soon as you setup marketing campaigns and customize advanced settings (optional), the software starts working on autopilot and continues promotion as long as needed. For maximum efficiency, the tool can automatically launch multiple instances of itself in background at random time intervals and boost your income up to the sky.
| | | |
| --- | --- | --- |
| | | |
Comments (1)
Mr. Vinstrom 2012-04-20
A very useful tool for promoting yuour products on social media networks or increasing the popularity of your own videos on YouTube (or other sites supported by the tool).
Add your comment in English
Related programs:
Visual Menu Maker/Free 2.0
- Visual Menu Maker/Free is a fully-featured, free JavaScript menu maker for non-commercial, non-government use only. Certain other restrictions apply. Please see the Free Visual Menu Software License Agreement for more information.
SQL ICE 1.0.1
- SQL ICE: 1. Publishes reports and queries on the Web for legacy and new applications in minutes; 2. Integrates to applications through database tables using Web services; 3. Creates and deploys Web-based applications using only SQL!
Web Developer Tools
Site Administration