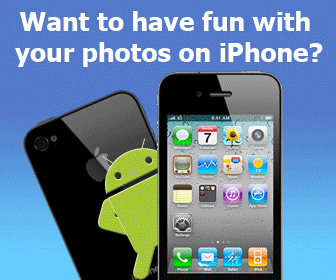 Downloading
demo.zip ...
YouTube Comments Poster is all-in-one social marketing solution designed for easy products and services promotion on world's largest media networks.
Add your comment in English
Related programs:
Visual Menu Maker/Free 2.0
- Visual Menu Maker/Free is a fully-featured, free JavaScript menu maker for non-commercial, non-government use only. Certain other restrictions apply. Please see the Free Visual Menu Software License Agreement for more information.
SQL ICE 1.0.1
- SQL ICE: 1. Publishes reports and queries on the Web for legacy and new applications in minutes; 2. Integrates to applications through database tables using Web services; 3. Creates and deploys Web-based applications using only SQL!
Web Developer Tools
Site Administration