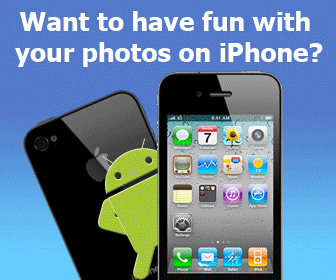 Rating:
(not rated)
Platforms:
Homepage:
http://www.tubeinator.com
Type:

Demo
Releases:

Oct 24, 2008
Cost:

$0.00US
Developer:

YouTube Friend Adder
Use Tubeinator to help others find your YouTube videos and make them more poular. Add YouTube friends, subscribe to channels and leave comments with Tubeinator.
Add your comment in English
Related programs:
PacketTrap Network Discovery 2.2
- PacketTrap Network Discovery performs a lightning quick scan of the network to discover all devices. Leveraging SNMP, the tool provides a complete set of attributes for each device and the results are piped into a cutting-edge iGoogle-like interface
ARK for Windows Enterprise (ARKWE) 7.4.1
- Admin Report Kit for Windows Enterprise (ARKWE) is a powerful reporting solution for the Microsoft Windows Network. ARKWE collects configuration information about Windows domains & servers, users/groups, policies, events, services, etc.
Internet
Browsers