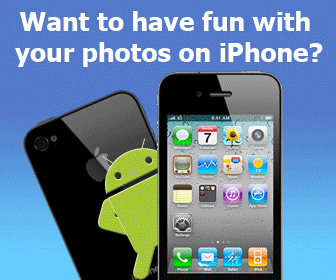 Rating:
(not rated)
Platforms:
Homepage:
http://www.youtube-2-mp3.com/
Type:

Freeware
Releases:

Nov 12, 2010
Cost:

$0.00US
Developer:

Youtube 2 MP3
Downloading
youtube2mp3_setup.exe ...
Software provides direct conversion of Youtube flash files to MP3 audio files so you can listen them on your mp3 player. So you are able to listen to your favorite YouTube tracks on your PC or every MP3 player.
Add your comment in English
Related programs:
XG-Wizard 2.01
- Editor + Librarian for ALL XG gears especially SW1000XG, but also ideal for Yamaha's MUxx, QYxx, CSxx, PSR, CVP series etc. It supports PLG boards, Audio parts and up to 32 XG parts. MIDI player, Remote Control Interface, XG-Mapper and much more...
AC3 ID3 Ultra 1.5.17
- AC3 ID3 Ultra is a powerful audio converter which can convert almost all popular video to AMR, AAC, AC3, M4A, MP3, OGG, WAV audio clips and play them in your PC or other software audio player.
Audio & Video
Rippers & Converters