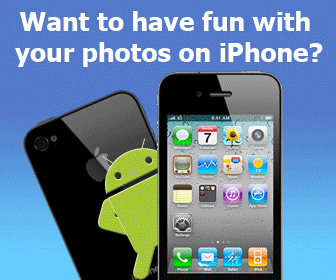 Rating:
(not rated)
Platforms:
Homepage:
http://www.youtube-d.com/
Type:

Freeware
Releases:

Mar 07, 2011
Cost:

$0.00US
Developer:

YouTube Downloader
Youtube Downloader is the easiest way for downloading and converting Youtube videos to MP4, AVI, MPEG or MP3 files compatible with PC, iPad, DVD, PSP, iPod, MP3 player or other mobile device. The only thing you need is a correct YouTube URL. It works like it should, it downloads extremely quickly, it doesn't cut out part of the video, keeps a good video and audio quality. You will enjoy this utility due to its easy-to-use and user-friendly interface. It is also a portable version available.
Comments (2)
shivakumarreddy 2013-08-21
i used this it is good and esay download.it also helps in fast download and also clarity picture.
koomar 2011-05-06
thanks for this softwear so i can download many video
Add your comment in English
Related programs:
Navier 1.01
- Navier adds a checkbox near every link on a web page so that a user can select multiple hyperlinks to be opened simultaneously. The selected links are opened in new windows or all stocked up in a single page. Get your copy now!
Sponsored Ad Blocker 1.0.1058
- Sponsored Ad Blockerô protects the relevance of web searches by blocking often misleading and annoying sponsored search ads on Google, MSN, AOL, Yahoo and over 20 other search engines and web-sites. This software contains no spyware or adware.
Audio & Video
Rippers & Converters