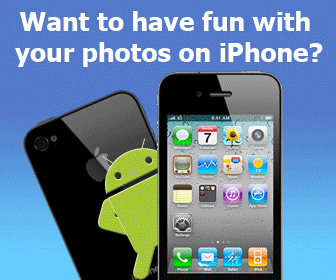 Rating:
(not rated)
Platforms:
Homepage:
http://www.dvd-video-converter.net
Type:

Shareware
Releases:

Jun 24, 2008
Cost:

$34.95US
Developer:

Youtube Converter + Player Suite
Hot popluar youtube video Converter + download + player tool. With YouTube tool you can also convert downloaded YouTube videos to a format compatible with your favorite portable device; including - iPod Video, iPod Touch, iPod Nano, iPhone, Zune, PSP, as well as video capable MP3 players, video capable mobile phones, and Pocket PC, And finally... YouTube tool's embedded player will allow you to watch all your favorite YouTube videos off-line. So now you can enjoy any .flv and .swf videos anytime!
Supports YouTube video or any .flv and .swf file as input file. Supports not only YouTube video, but also various video formats as input file, including avi, DivX, XviD, rm, rmvb, MOV, MPEG, WMV. Supports a wide variety of output file format., including avi, DivX, XviD, rm, rmvb, MOV, MPEG, WMV. Provides various profiles, these profiles can meet the needs of most people. - is the most powerful YouTube assistant on the planet.
Add your comment in English
Related programs:
Bill Serial Port Monitor 3.0T
- To monitor (bi-directional) Serial communication RS-232 between two devices without physical cable. This software allows you to view, log, test and analyse the activity of the serial RS-232 port. To monitor the serial protocol of two different device
QuickIM Mobile Instant Messenger for MSN / AOL 2.5
- QuickIM instant messenger software allows you to connect to public MSN networks and chat with friends from anywhere you are. QuickIM comes with many advanced features, and best of all, all your chat messages are directly sent to MSN without gateways!
Communications
Pager Tools