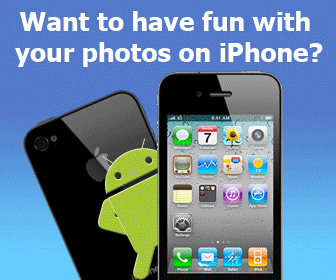 Rating:
(not rated)
Platforms:
Homepage:
visit
Type:

Commercial
Releases:

Nov 30, 2007
Cost:

$90.00US
Developer:

shanX
Add your comment in English
Related programs:
Astrum InstallWizard 2.29.00
- Astrum InstallWizard is a versatile utility for creating installation programs. AIW has a host of advanced features normally found only in the most expensive tools. Although AIW is feature packed, the user interface is still intuitive and easy to use
Dynamic Image Resize Wizard 1.0
- Image Resize Wizard is a free program that takes two inputs - an image URL and the size - and creates code to generate a new, re-sized image on-the-fly. You can add the program to your web site or use it yourself and it's super easy to install.
Web Developer Tools
ASP & PHP