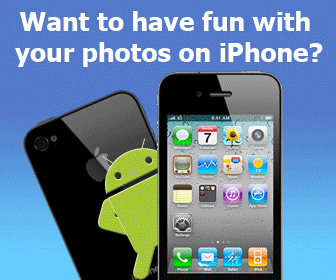 Rating:
(not rated)
Platforms:
Homepage:
http://www.engelmann.com
Type:

Commercial
Releases:

Feb 03, 2009
Cost:

$24.99US
Developer:

Engelmann Media GmbH
Downloading
android_converter.exe ...
Convert music, videos and photos for your Android-device: no matter whether mobile-, smart phone or any other device based on Google's 'Android' operating system!
Add your comment in English
Related programs:
NSA Song Player 1.22
- The NSA Song Player helps you learn and create songs for the guitar. You can import tablature and hear it played to the Metronome speed you choose, or create your own songs and progressions. Now with 1200 chords, alternate tunings, staff and a capo.
Power CDG to AVI Converter 1.0.19
- Power CDG to AVI converter is a tool that allows saving CD+G or MP3+G track as AVI movie. That movie can later be used to play on any computer or you may further convert it to VideoCD-compatible MPG movie and record on on a VideoCD.
Audio & Video
Video