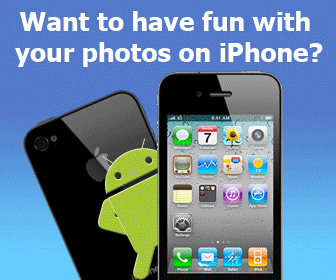 Rating:
(not rated)
Platforms:
Homepage:
http://www.c-kubed.com
Type:

Commercial
Releases:

Apr 16, 2006
Cost:

$29.95US
Developer:

Creative Communication Consultant
Terminal emulation using Com port and/or Telnet interfaces. Allows multiple instances. Provides limited scripting capabilties. Connection and Disconnection functions are only active when available. Modem selection can be accomplished automatically via the Find Modem command in the Modem Sub-Menu. Display options such as Font Size, Text Style, Text Color, Background Color, Local Echo are selectable via Pull Down Menus. This is a fully functional program with a 30 day evaluation period. Choosing "Register" in the Pull Down Menu will return you to this page at any time to purchase the program.
Add your comment in English
Related programs:
Type'O Finder Pro 1.00
- The eBay Misspelled Search and Spy program will save you $1000s. This is easy to use and installs an uninstalls in seconds. With just a few Key strokes and a click of the mouse you will be whisked off to ebay to find the hidden misspelled gems.
Clear Search Anti-Phishing 1.80.d
- The Clear Search Anti-phishing software heuristically analyzes both email messages in web-based mail systems and web pages including, AOL, Outlook, Outlook Express, and Eudora. When a phishing event is detected, the user is notified of the event.
Internet
Telnet/SSH Clients