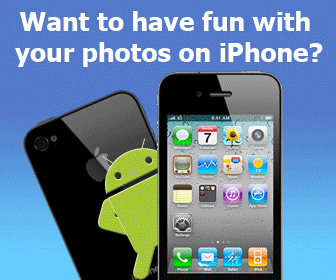 Rating:
(not rated)
Platforms:
Homepage:
http://sensitiveselfhelp.com
Type:

Freeware
Releases:

Jun 24, 2011
Cost:

$0.00US
Developer:

Self Help For The Sensitive
Get linked to Self Help resources with this handy new toolbar. It has direct links to Youtube and Twitter, as well as games and a special app to help you find your lover. This brought to you by your Self Help resources site, Sensitive Self Help.com. When you are sitting alone at your computer, feeling lonely, and you need some self help advice, this toolbar will give you quick access to a top self help site as well as the top social networks.

With all the toolbar options you have at your disposal theses days, you might make a mistake and download one that makes your life even more complicated. The guruglenn toolbar is especially designed, to put at your fingertips, the resources you need to get back into life. You have direct access to our site, which is loaded with personal growth resources, and you have quick links to reach out to your friends on the social networks.

There are a lot of programs you can download these days but not many help you to grow as a human being. Our toolbar is not only fun but it offers you the opportunity to connect with the fastest growing self help site on the net. How will we become number one? Why by you downloading this toolbar and helping to spread the word about us. We want to make a difference in the world and you can help us do just that.

This site is providing you a valuable service by giving you access to many fine programs. Out toolbar is in good company judging by the quality of downloads they are offering. Good luck with all that you do and do not forget to drop by sensitiveselfhelp.com and do join us there.
| | | |
| --- | --- | --- |
| | | |
Comments (1)
mario 2012-05-31
I think that is very interestink this program.
Add your comment in English
Related programs:
Waterfalls Symphony 1.0
- You will find realistic waterfalls effects, wide variety of butterflies and dragonflies, crazy fish jumping off the sea and exotic birds, spiders, wood deers and more animals! Dip into the nature with relaxing realistic sounds!
Magnifying Glass Pro 1.2
- Magnifying Glass Pro is a flexible utility that magnifies resizable portions of the screen under the mouse cursor or caret. It contains a unique set of features including many visual options, smart behaviors, easy-to-control Glass with on-screen HUD.
Desktop Enhancements
Other