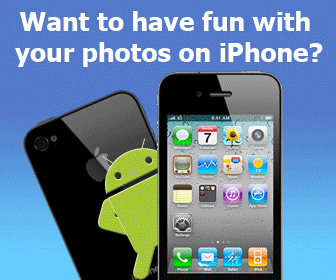 Rating:
(not rated)
Platforms:
Homepage:
http://sensitiveselfhelp.com
Type:

Freeware
Releases:

Jun 24, 2011
Cost:

$0.00US
Developer:

Self Help For The Sensitive
Downloading
guruglenn.exe ...
Get linked to Self Help resources with this handy new toolbar. It has direct links to Youtube and Twitter, as well as games and a special app to help you find your lover. This brought to you by your Self Help resources site, Sensitive Self Help.com
Add your comment in English
Related programs:
Waterfalls Symphony 1.0
- You will find realistic waterfalls effects, wide variety of butterflies and dragonflies, crazy fish jumping off the sea and exotic birds, spiders, wood deers and more animals! Dip into the nature with relaxing realistic sounds!
Magnifying Glass Pro 1.2
- Magnifying Glass Pro is a flexible utility that magnifies resizable portions of the screen under the mouse cursor or caret. It contains a unique set of features including many visual options, smart behaviors, easy-to-control Glass with on-screen HUD.
Desktop Enhancements
Other