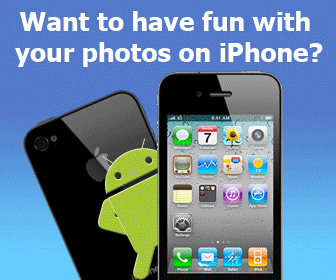 Rating:
(not rated)
Platforms:
Homepage:
http://iMobile.us
Type:

Freeware
Releases:

Aug 18, 2009
Cost:

$0.00US
Developer:

iMobile
Downloading
Mobile_Blogger_Application ...
iBlogeer is free mobile blogger application for Google Blogger users that enables you to manage and control your Blogger blog anywhere anytime, while you are on he go.
Add your comment in English
Related programs:
FotoMonster 3.0 b93
- FotoMonster is an internet picture downloader to download pictures, photos, images, JPG, GIF from web or internet. It accesses the target web site with a max. of 8 threads simultaneously. It can analyze the structure of the web site, download and...
Ares Galaxy Turbo Accelerator 4.0.1
- Ares Galaxy Turbo Accelerator (AGTA) is a powerful acceleration plug-in for Ares file sharing program.
Internet
Other