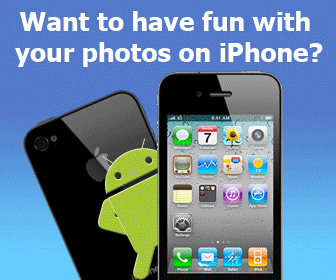 Rating:
4.5/5 (2 votes)
Platforms:
Homepage:
http://www.pcinternetpatrol.com
Type:

Commercial
Releases:

Aug 26, 2004
Cost:

$14.95US
Developer:

Internet Security Allaince, Inc
pcHacker Tracker is the most simple and reliable way to hunt down a hacker.
See in real time how hackers from all over the world try to get into you computer every few minutes.

You will be able to see their country, city and even get a phone number and e-mail address to report them in each individual case.
Add your comment in English
Related programs:
Acoola Free 1.4
- Acoola Free displays animated images with nice looking transition effects and can be the solution for web ads. Every image has associated click URL and once image is clicked, a new window is opened at the new location.
Stop-the-Pop-Up 2.54
- Kill browser, Messenger Service, GAIN and SaveNow pop-ups automatically. The popup stopper has full support for both pop-ups and pop-under ads and will kill them even before they appear on the screen.
Internet
Network Information