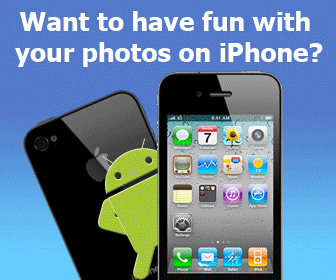 Rating:
(not rated)
Platforms:
Homepage:
http://buyscripts.in
Type:

Commercial
Releases:

Oct 10, 2006
Cost:

$10.00US
Developer:

buyscripts
Downloading
vshare2.7.zip ...
Script to start your own video sharing community site like youtube
Add your comment in English
Related programs:
iRehearse Mac 1.0
- iRehearse is a phrase trainer designed to help musicians learn, practice and transcribe tracks. Featuring looping, independent pitch and tempo shifting, and audio EQ. Slow down that tricky guitar solo, drum fill or piano break to hear it clearly.
PianoRollComposer 1.82
- Uses the standard treble and bass clef staffs. Notes are displayed in the piano roll format, so it shows music with absolute accuracy. Notes are entered directly on the staffs, and you can edit each note to give it the exact characteristics you want.
Audio & Video
Video