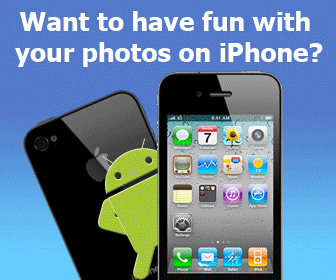 Rating:
(not rated)
Platforms:
Homepage:
visit
Type:

Freeware
Releases:

May 06, 2011
Cost:

$0.00US
Developer:

StarFort Software
video4pc is a free handy application that enables you to download your favorite videos from the popular video sharing websites and convert them to any video formats.
Warning: The intended file may contain spyware, adware or other malicious content.
If you want to continue downloading the file, type "ok" in the field above and press the Ok button.
Add your comment in English
Related programs:
PopTopix 1.0
- PopTopix is an AOL add-on that displays the topics of ongoing scheduled chats (on America Online). Now - it is no longer necessary to tediously browse through the multiple menus of AOL chat schedules.
CafePilot 2.2
- CafePilot is a cross-platform (Windows and Linux) client/server software suite that makes managing an Internet cafe of any size a breeze.
Internet
Download Managers