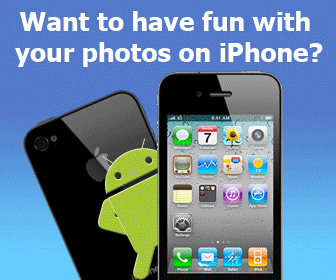 Rating:
(not rated)
Platforms:
Homepage:
visit
Type:

Freeware
Releases:

Jun 22, 2011
Cost:

$0.00US
Developer:

StarFort Software
video4pc XTube Downloader is an easy-to-use application designed to enable you to download videos from XTube (xtube.com) and convert downloaded videos to Pocket PC, Palm, PDA, iPhone, iPod, Zune, Sony PSP.
Warning: The intended file may contain spyware, adware or other malicious content.
If you want to continue downloading the file, type "ok" in the field above and press the Ok button.
Add your comment in English
Related programs:
Custom Reader 1.4
- Custom Reader is a free fully customizable RSS (Really Simple Syndication) Windows application. It is fully brandable for any Web site. RSS 2 Enclosure support allows you to download podcasts and other various applications, with auto download resume.
BS Ping 1.00.00.00
- A semi-professional tool for time analysis. It can be used by system administrators and security specialists, as well as a student aid when mastering network technologies.
Internet
Download Managers